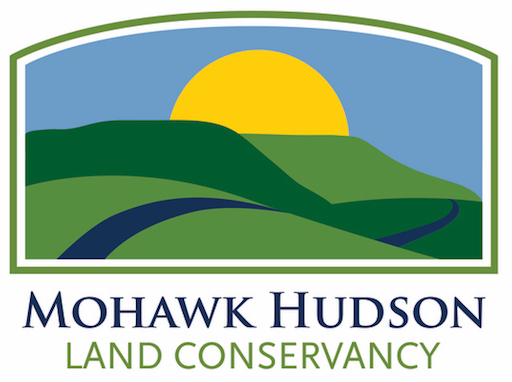 The Mohawk Hudson Land Conservancy has 18 preserves that are open to the public for recreational activities such as walking, hiking, snowshoeing, and cross-country skiing. We invite you to explore them!
All preserves are open to the public, free of charge, from dawn to dusk. Parking is available at each location. Please abide by the following rules and regulations for your enjoyment, as well as for the enjoyment of others, and for further protection of the preserves.
Remember: Always sign in and out at the trail registers, located within the kiosk at each preserve.
Open Source Libraries
Credits
Developed by Bryan McBride